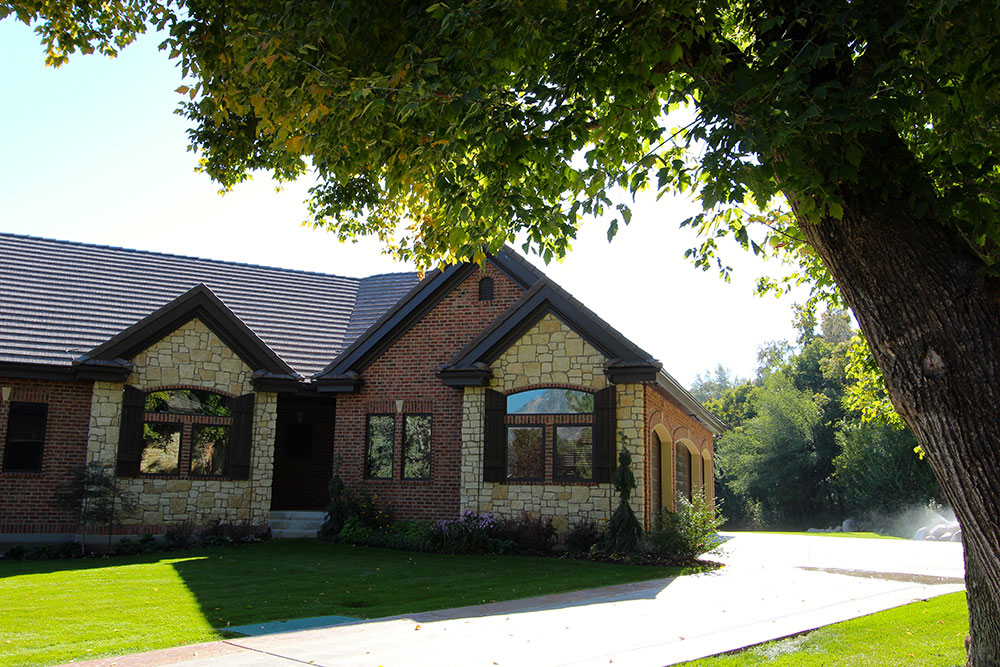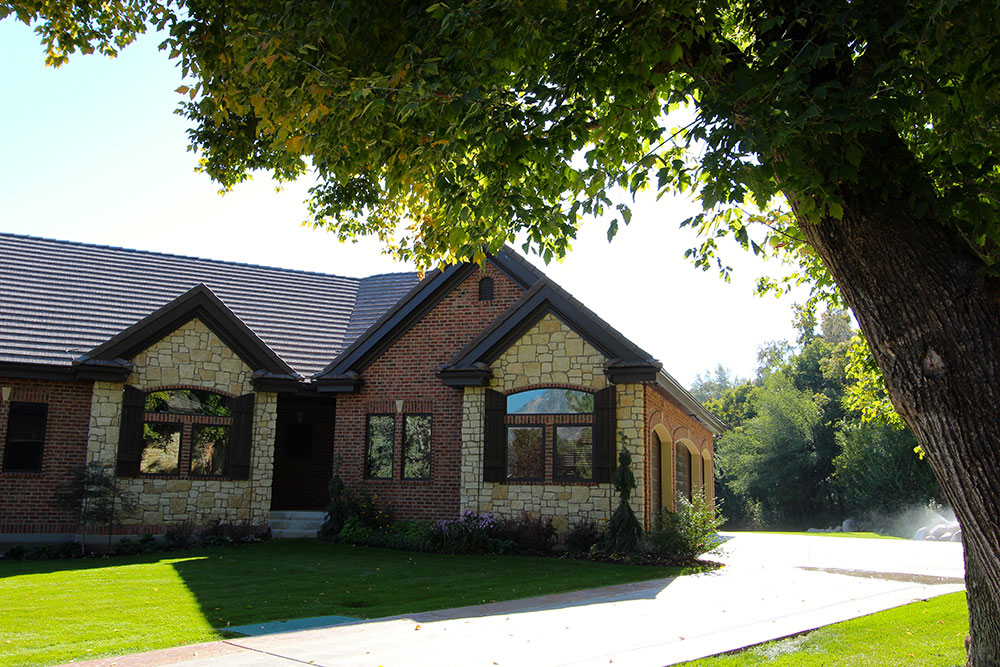 Stylish designs for aging in place
 Space
A key concern for older homeowners is maneuverability. Whether they're using a walker or a wheelchair, they need space to turn around and change directions. Fortunately, open and accessible floor plans are incredibly popular, providing easy passage from kitchen to dining room to great room, and eliminating doors and hallways in those areas.
In areas of the home where doors and hallways are necessary, making them wider than normal facilitates maneuverability without drawing attention to it. The extra width blends seamlessly into the overall open floor plan
Storage
 Accessibility
That, too, can be accomplished with elements that look like a natural part of the home's design:
-Bathroom sinks or vanities with plenty of knee clearance underneath
-Staggered kitchen islands so that work surfaces are accessible to people with differing needs
-Lights triggered by motion sensors or controlled by smart home devices
-A built-in seat in the shower
-Universal design principles like no-barrier, zero-step entryways and showers
-Electrical outlets that are 18 to 24 inches above the floor, reducing the need to bend down
Ease of maintenance
The need to do household chores shouldn't be the thing that forces retirees out of their homes. There are several design elements that can reduce the burden of maintenance.
Around the interior of the home, LED light fixtures can replace standard fixtures, because they require less frequent bulb changes. Quartz countertops are resistant to stains and scratches, are more durable, and require less cleaning and maintenance than granite.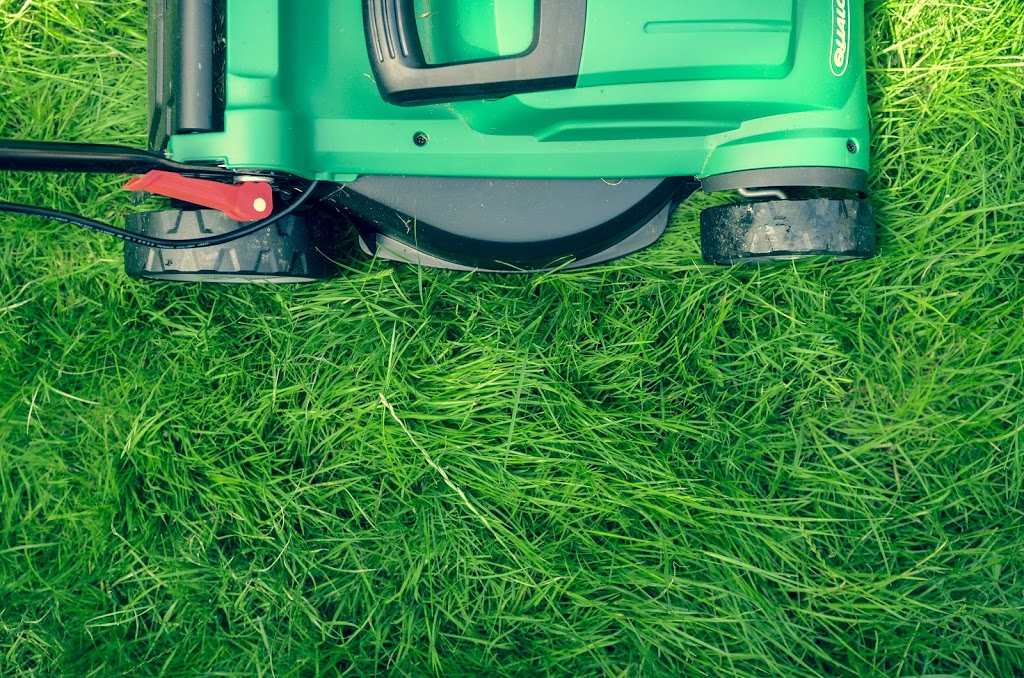 Safety
Safety features are also a concern for homeowners planning to age in place. There are a number of solutions that optimize safety and easy access for homeowners in a manner that aligns with their personal style.
Reduce trip hazards by eliminating level changes whenever possible. Where level changes are unavoidable, draw attention to the change in height with a visual signal like a change in color or pattern.
Avoid flooring materials that inhibit depth perception, like busy patterns or surfaces that are prone to glare. Choose flooring materials that minimize slips and falls and offer as soft a landing as possible. While carpeting is soft, for example, the thick pile can be a trip hazard for homeowners with mobility challenges. Good options include cork, rubber and linoleum.
Designers should anticipate that homeowners may slip and reach for something to break their fall. Add design elements like chair rails and shelving that can be used for support, and make sure they're capable of bearing the weight. To avoid kitchen injuries, cabinets shouldn't be installed over the cooktop.
Designers should also choose construction materials manufactured to withstand storms, fire or other disasters. Since aging homeowners may have a reduced ability to respond to an emergency, design the home itself to provide as much protection as possible.
Solutions for the Life of the Home
Designing for aging in place combines the best features of universal design, accessibility and flexible design to create a home that will provide shelter, comfort and pleasure for years to come.
With the vast majority of homeowners hoping to stay in their homes as they age, your goal is to design a home that meets your clients' interests now, while also accommodating needs that may pop up down the road.